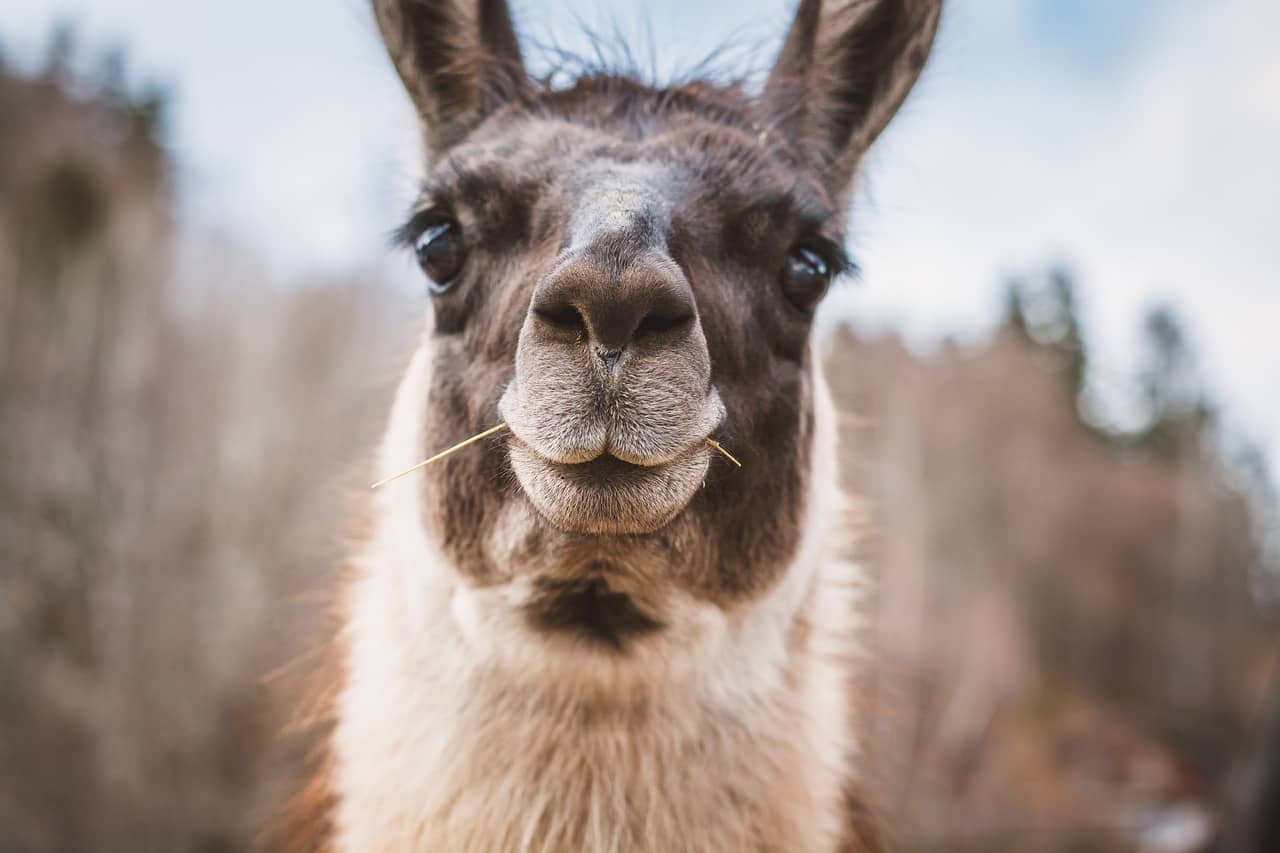 I'm a 22-year-old content writer & online business entrepreneur. After immersing myself in various online businesses, such as e-commerce, agencies, dropshipping, affiliate marketing, and B2B SaaS, I realized that I want to start writing & optimizing blog posts. 
This journey has taken many forms and years, all the way from 2015 when I first got into the online business space through crypto & youtube videos.
After studying Google & content writing, going through the algorithms and copywriting techniques, it's safe to say I'm well experienced within this field, and know how these things work together.
Look, I get it…
I understand how frustrating it can be to constantly brainstorm new ideas and create quality content that your readers will love. It's a time-consuming process requiring much research, writing, and editing.

And maybe your writers don't know how to flow with the text and create immersive value…
That's why I offer value dripping & juicy content & blog posts for B2B SaaS blogs. I'm an experienced writer who specializes in creating high-quality, engaging content that will keep your readers coming back for more.

You can rest assured that your blog posts will be well-researched, informative, and engaging. I'll work closely with you to develop a content strategy that aligns with your business goals and resonates with your target audience.
Contact me [email protected] & let's figure out how we can skyrocket your ranking together.